Which Of The 7 Most Common Types Of Corporate Events Are You Planning Next?
Corporate events are a vital part of company culture, professional development, marketing, research and development, and relationship building. All of these components can exist alongside each other. However, most common types of corporate events focus on a selection in order to achieve a targeted objective.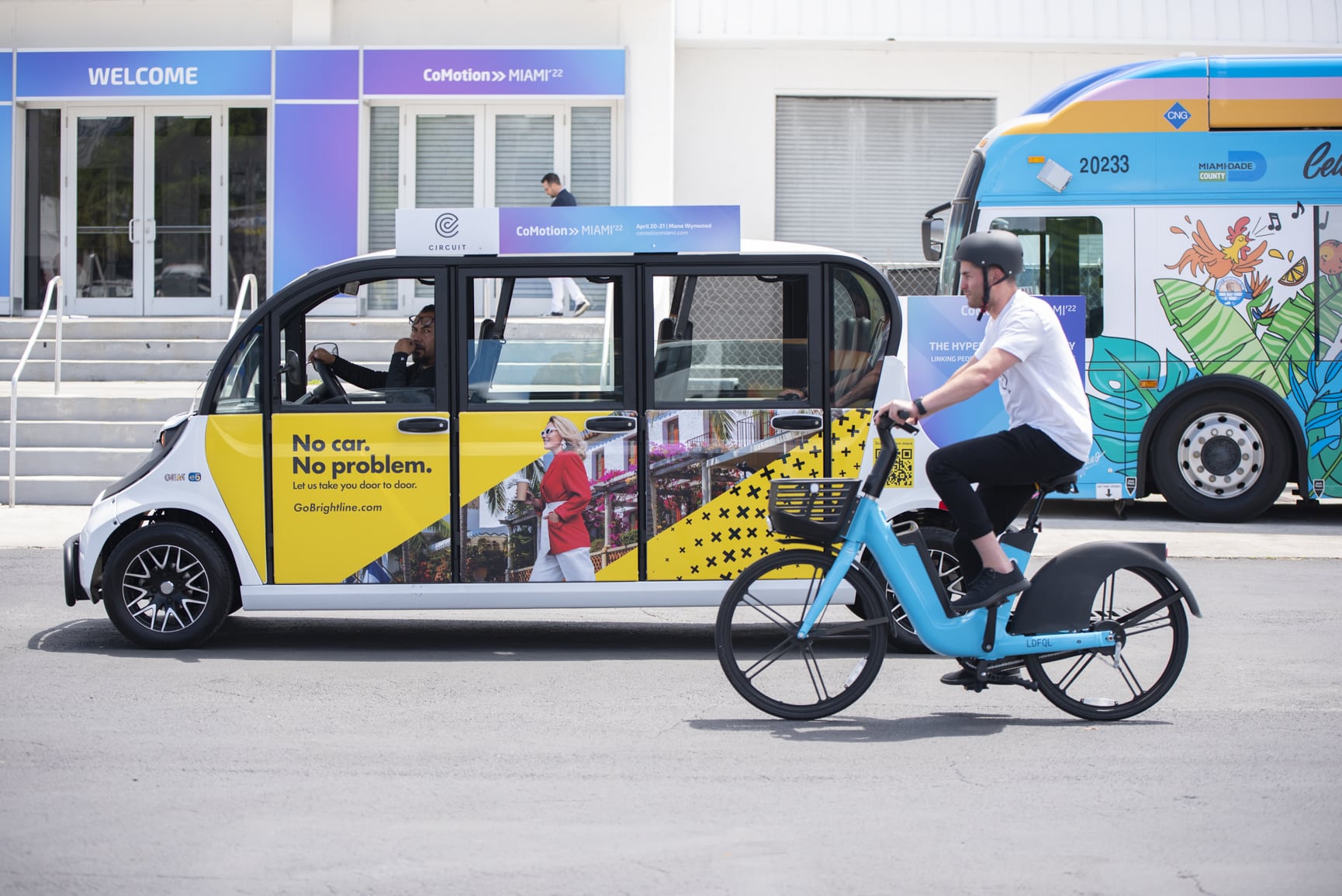 Our goal is to provide insight for colleagues, potential clients, and all readers to help them properly leverage the investment and reap the necessary rewards.
After all, corporate events are business functions. Organizations extend themselves fi nancially and invest large amounts of time to bring an event from conception to fruition. In spite of this, experience has taught us that business events that stand out illustrate a level of creativity and provide some form of engagement or entertainment to attendees. We encourage you to keep that idea in mind as you read this blog so that is in the forefront of your mind throughout your process.
Common Types Of Corporate Events: Trade Shows
Trade shows are industry events focused on networking and lead generation. Organizations may sponsor a trade show in exchange for demonstrative advertising while simultaneously running a booth on the event floor. As colleagues and potential customers interact with experts and sales professionals in a company's trade show booth, contact details are exchanged. The understanding is that follow-ups after the fact will net professional benefits.
Some trade shows minimize competition by establishing a theme. For instance, Home Improvement, and accept applications from a wide variety of adjacent companies within that space. This creates a fruitful and almost inevitable opportunity for lead sharing and collaboration within professional communities. In other words, these events function as B2B networking events as well as lead generation for future sales direct to customers.
Trade shows may incorporate presentations and seminars. However, these sub events are generally not the main focus.
Planning to attend trade shows requires contact withthe marketing and advertising team of the show itself. Booth rental fees are discussed and sponsorship levels communicated so each organization can decide how to stand out from what is normally a large group of competitors and colleagues.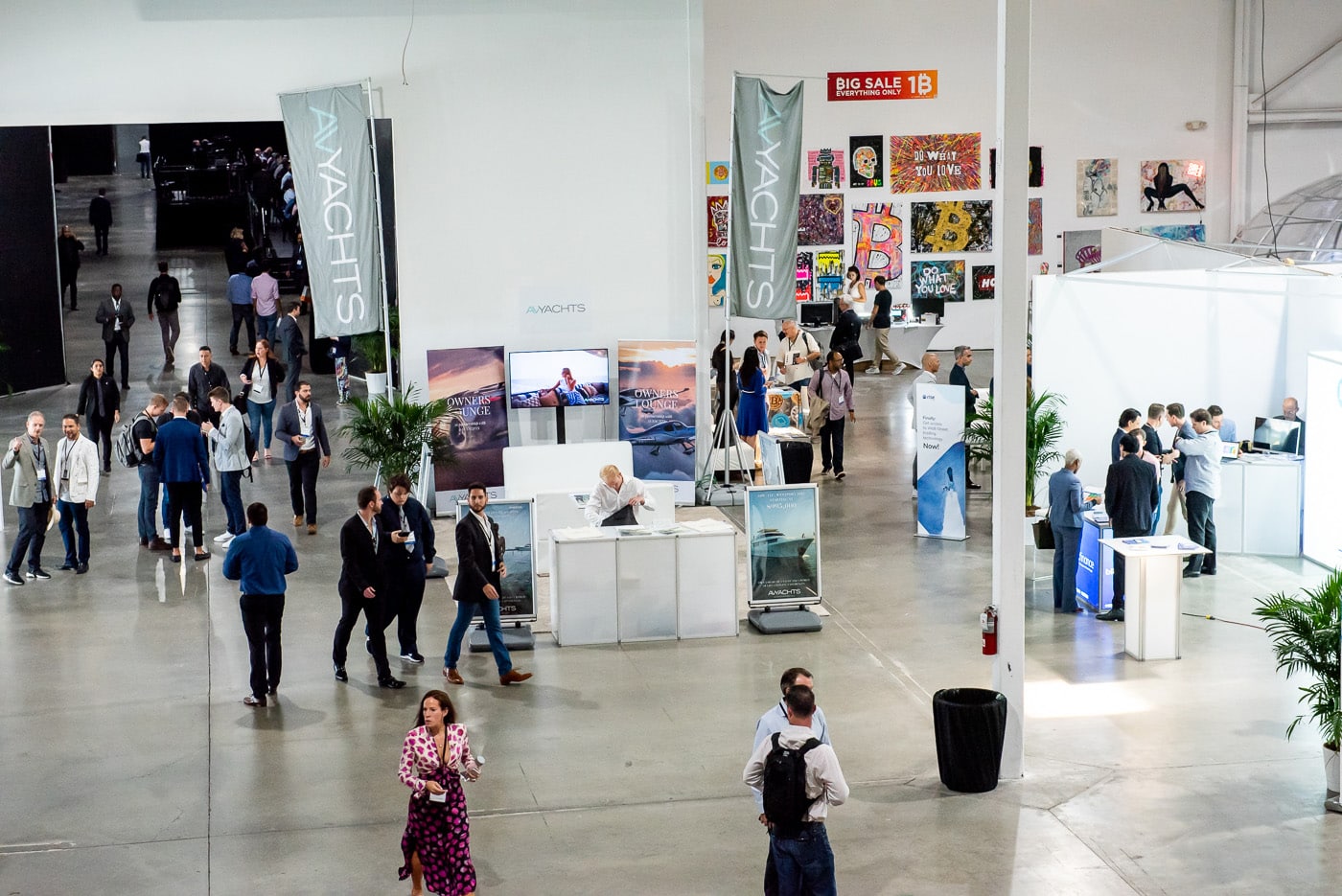 Common Types Of Corporate Events: Seminars, Conferences, and Trainings
These types of corporate events invite a very specific audience and the main goal is to share information. Generally, seminars and trainings are shorter and are broken up into blocks of time. During each session, specifically relevant information is shared to improve attendees' performance or professional education. Seminars could be described as the business equivalent to a lecture.
People with expertise in particular topics address attendees so they can learn skills and information which assist them in performing their jobs.
These events can last hours or span days and often begin with a general keynote address followed by topical discussions to smaller groups of relevant audiences. Conferences are similar but may involve less direct participation from attendees. Conversely, trainings may feature assessments or hands-on opportunities for participants to demonstrate their understanding of the topics presented.
Incorporating some deliberate opportunities to engage and entertain audiences at seminars and trainings is vital because it increases their focus, attention, and retention. Education professionals believe that when learning is fun, it is more effective.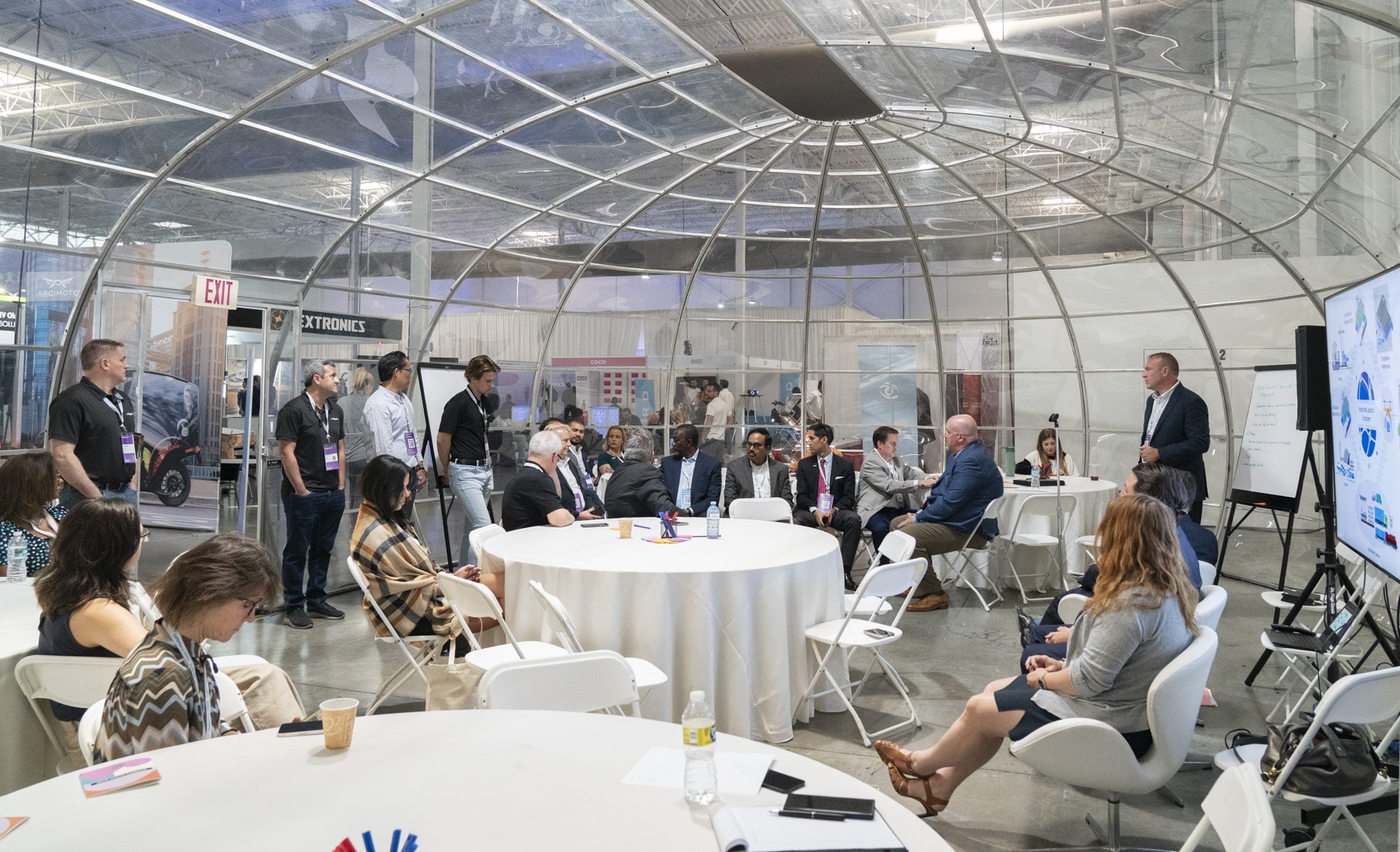 Common Types Of Corporate Events: Retreats and Incentive Program
The focus of these events marries business development with improving morale and corporate culture. They are often held at luxurious or remote locations where attendees stay together enjoying entertainment and team-building activities alongside informative, topical talks and presentations.
Team building activities are often a focus because they increase problem-solving capabilities and bring business teams together. These activities simultaneously increase confi dence and goodwill.
Event planning teams must include planning for lodging, catering, meetings and seminars, enrichment activities, and on-site catering. They may work with specialized professionals who regularly organized team-building activities instead of creating these opportunities themselves. These types of events can be extremely rewarding and are often viewed as a feather in the cap of savvy organizations.
Topics covered at retreat are varied. The retreat itself may be primarily focused on team building and entertainment as a way to reward top performing employees or simply improve company culture by encouraging strong relationships within an organization.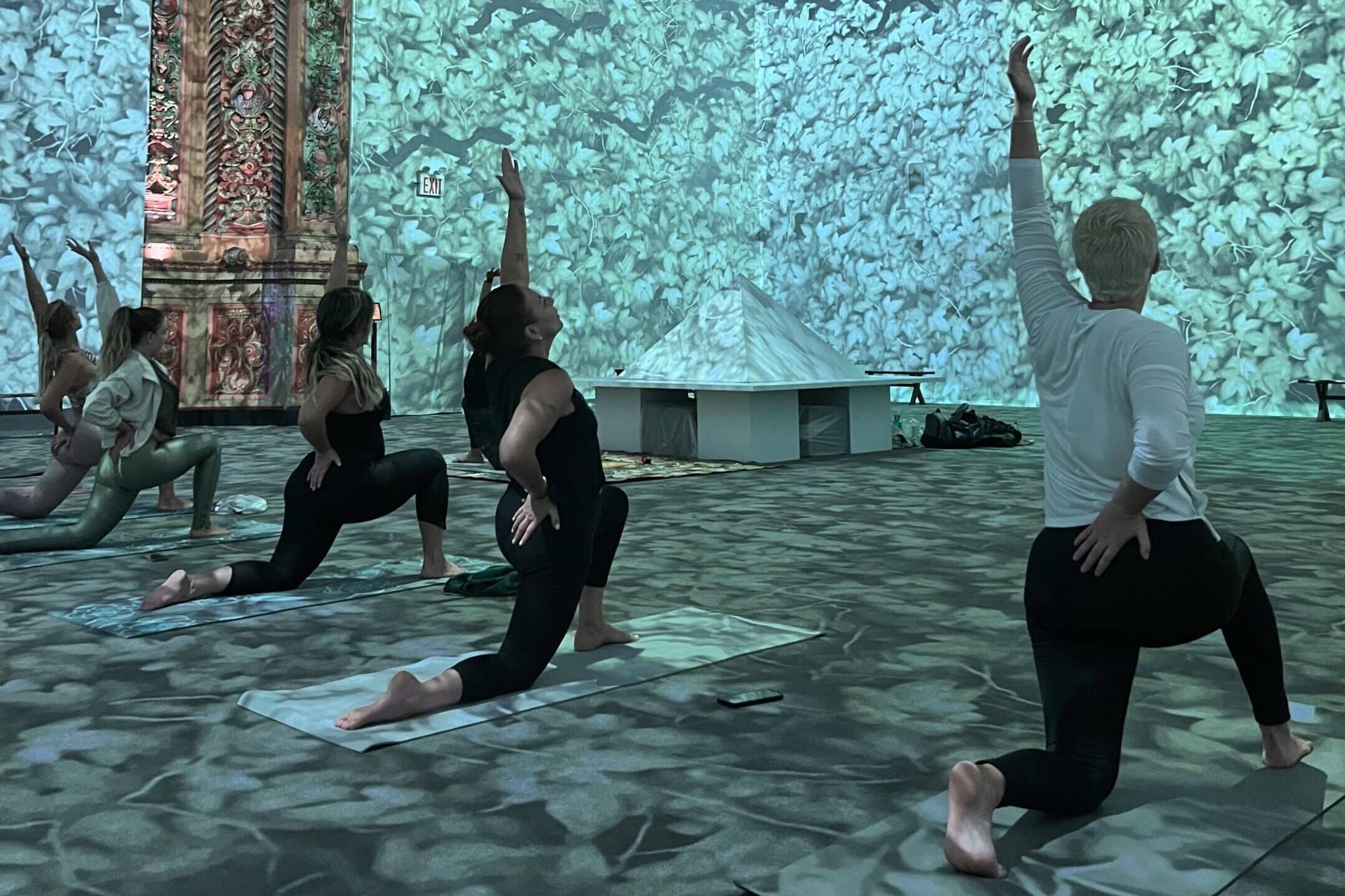 Common Types Of Corporate Events: Company Milestone Events
Organizations often choose to hold an event for anniversaries, to commemorate outstanding achievements, to recognize employees and customers, or even to promote brainstorming. Milestone events incorporate aspects of entertainment and education. Presentations are often multimedia end gifts of recognition are often awarded in a public setting.
These events have a celebratory energy and may even be extended to members of the larger community as a way to establish a company's local presence and identity.
Milestone events provide a perfect opportunity for planning professionals to be creative and think outside the box because the purpose is to reward, entertain, and give back with less focus on business topics.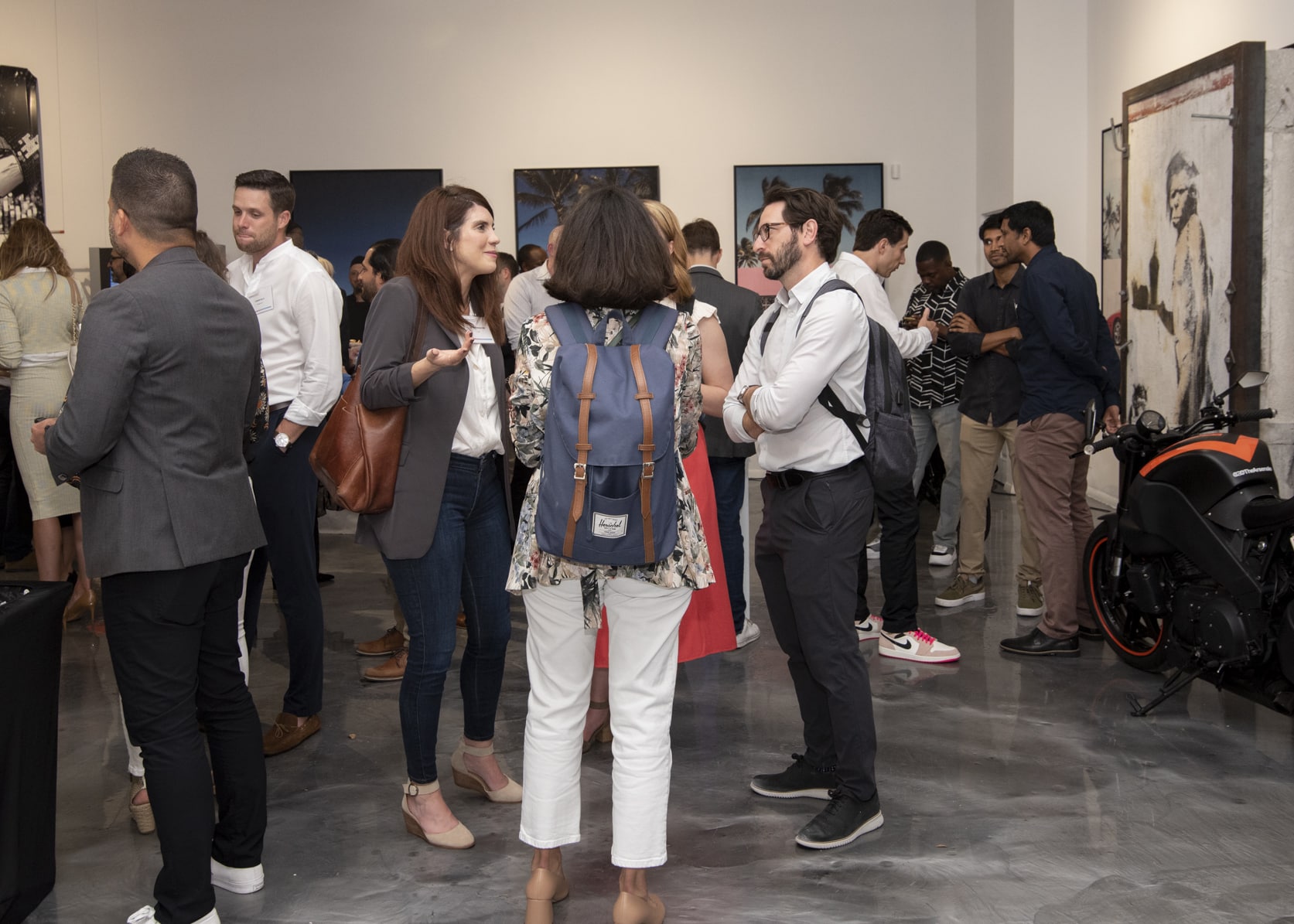 Common Types Of Corporate Events: Product Launches
Product launches are some of the most important and potentially most exciting corporate events. Ranging from meetings that educate and energize the entire corporate team to parties that commemorate an idea that holds great potential for an organization success, launch events feel like celebrations but with a business focus.
These events often include local media representatives and feature impressive, multi media presentations. Company executives and even members of the research and development teams may speak in order to share their perspectives on niche information surrounding the product or service launching.
They are fl ashy, impressive, exciting, and can function as both employee education events and lead generation. It is extremely important to work closely with members of your marketing team to capture valuable content that can appear in company campaigns after the event is over.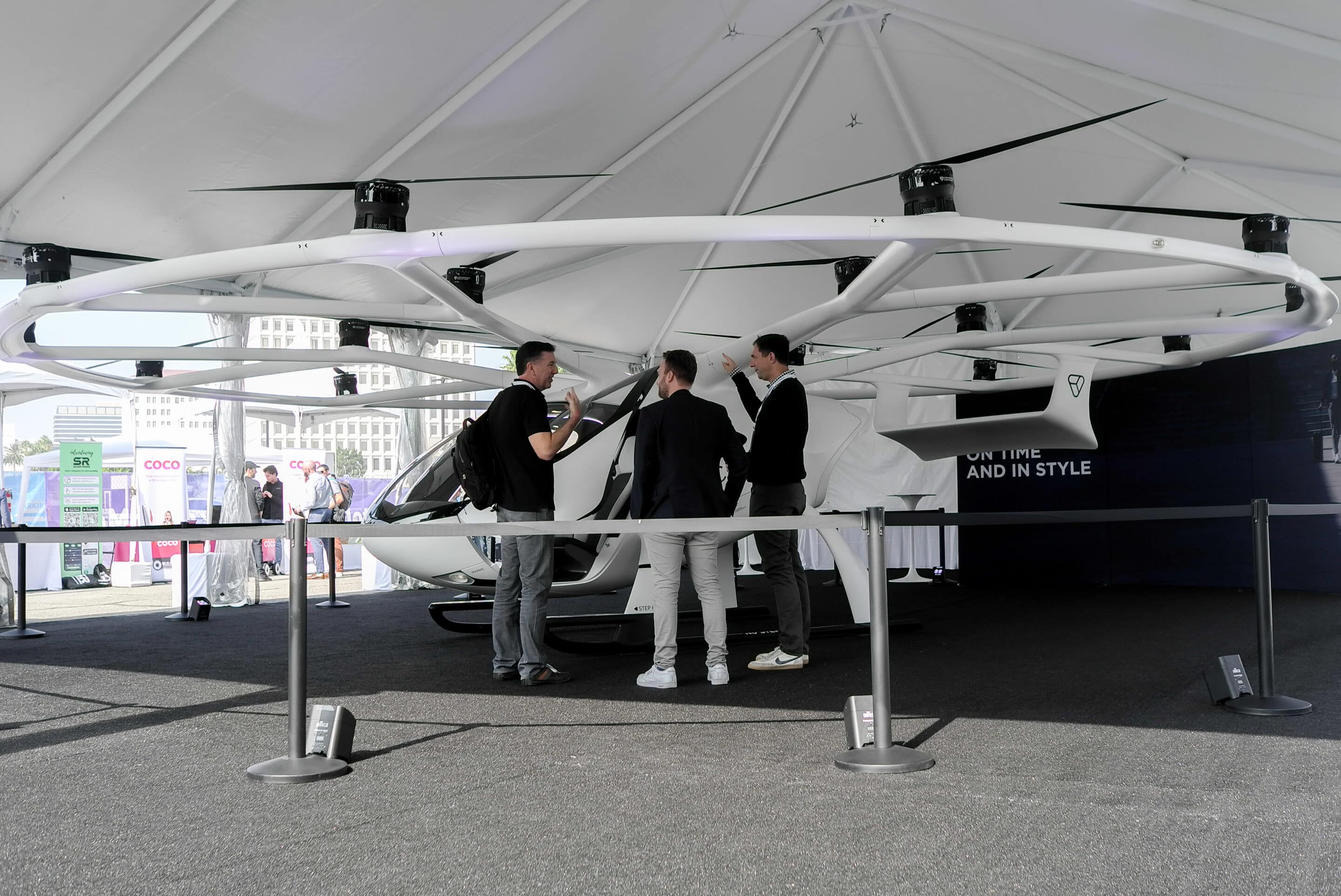 Common Types Of Corporate Events: Sporting and Golf Events
These informal events are primarily employee morale and team-building experiences. They are informal and bring members of an organization together outside the work environment to foster rapport. Although the focus is not on business information, thees events generate a great deal of networking and positive energetic currency.
They are a type of employee appreciation and may even involve certain high-level clients. In situations where clients and employees participate together, a sense of bonding is established that extends beyond the corporate realm. This is a powerful force to build upon as the professional relationship between clients, customers, and vendors grows.
Typical activities or sporting and golf events may include:
• attending cruises,
• dinner or theater events,
• renting corporate suites and boxes at sporting events,
• purchasing VIP space at music events,
• holiday parties, or, more typically, golf tournaments.
Event planning teams generally work with liaisons from venues in order to bring these types of events to fruition. There are often established packages that help guide an organization's planning team. However, there are many moving parts to these events, and both flexibility and attention to detail are crucial.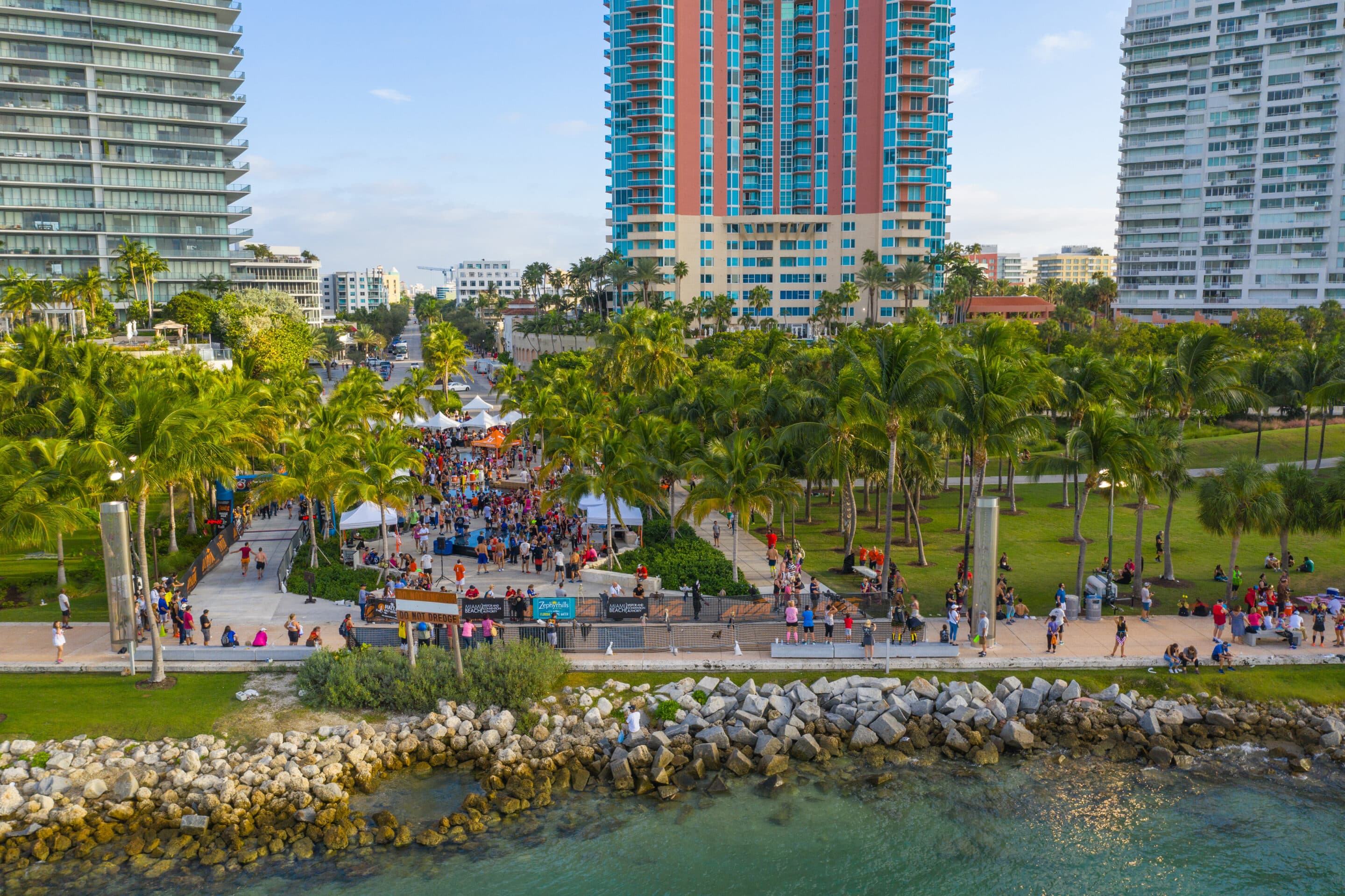 Common Types Of Corporate Events: Board and Shareholder Meetings
These gatherings focus on analytics and performance reviews. Important decisions are made during board and shareholder meetings that affect a company's projected journey through the fi scal year.
Generally professional and information-focused, these meetings occur on a regular schedule that fits into the organization's overall business planning structure.
Some companies choose to include some entertaining breaks during the meetings which can last days. However, these events can also be matter of fact and specifically focused on providing the board with the essentials they need to achieve their objectives.
Event professionals work closely with company executives in order to ascertain the needs and where a little fun or creativity might be added to enhance the experience. Venues are often conference spaces or even on-site at a company. However, choosing an unconventional venue for board and shareholder meetings can be a simple way to add something special to these otherwise perfunctory gathers.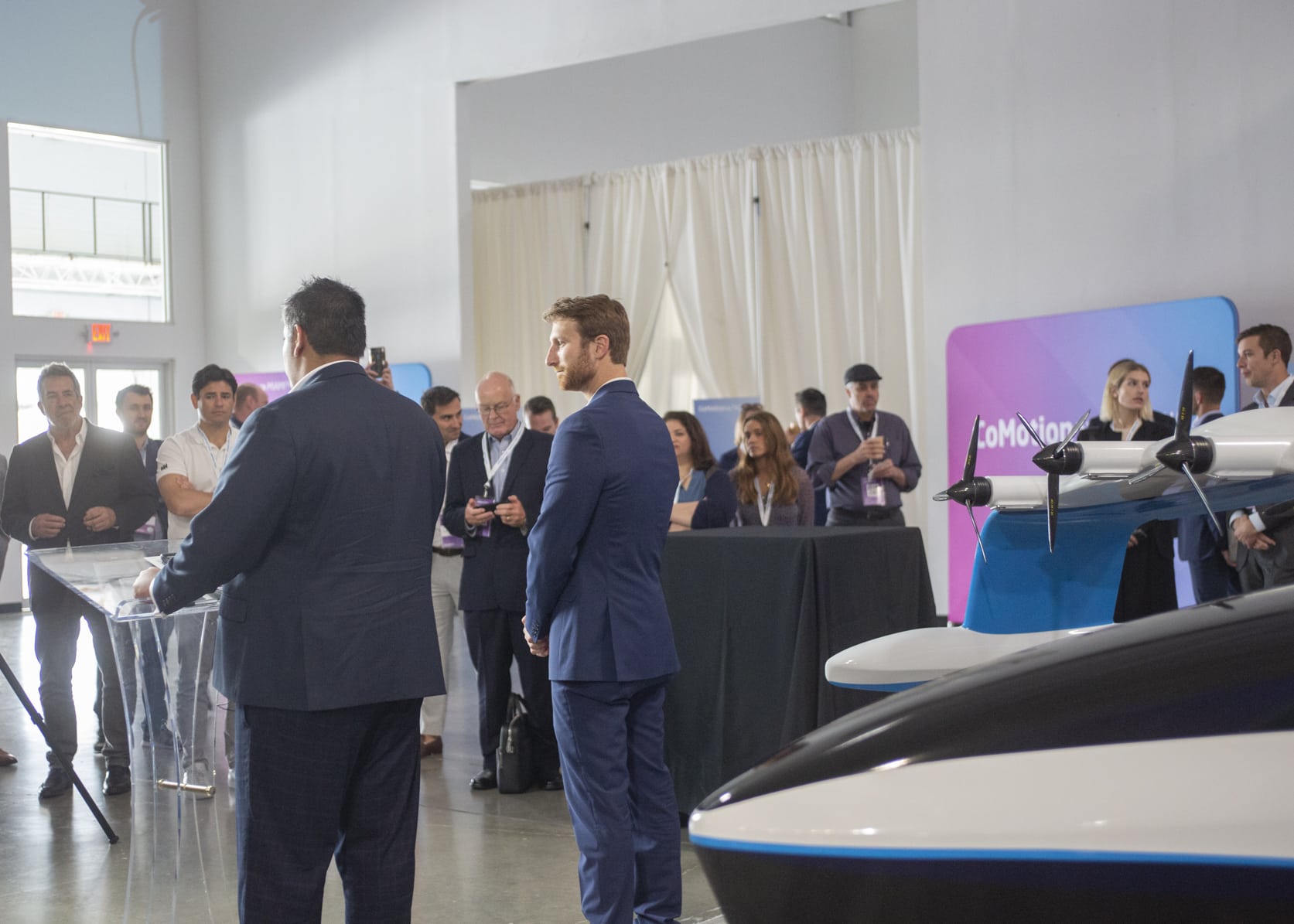 Understanding Your Objectives
We present this overview to help inform your meeting with your event professionals and to spark your awareness. Event planning is exciting! The options are varied and creativity abounds. However, there are still objectives to meet and a return on investment is vital. At Lineup Concept, we always approach each client's needs with a creative and even artistic focus. This is who we are: we believe that organizations and attendees benefit so much from enriching experiences that involve the senses.
If you are looking for that type of enthusiastic and experienced energy to help make your event memorable and successful, contact us today. Let's explore a holistic plan that exceeds your expectations and delivers real value to everyone who attends your next event.
Can We Create Living Art Together?