FRESH AND CREATIVE CORPORATE EVENT PLANNING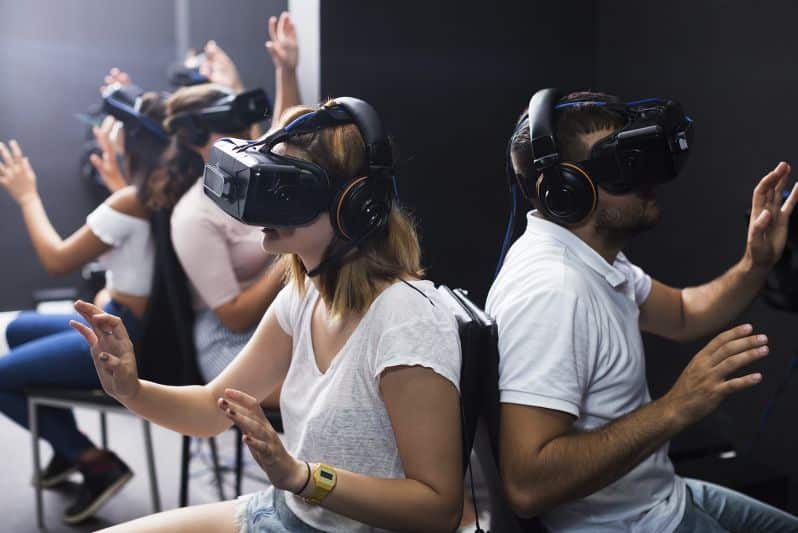 Product Launches
A powerful product launch fades into the background by highlighting your brand's brainchild so perfectly that the atmosphere crackles with excitement and promise. We have over 10 years of experience creating product launch experiences for clients and members of our very own internal team.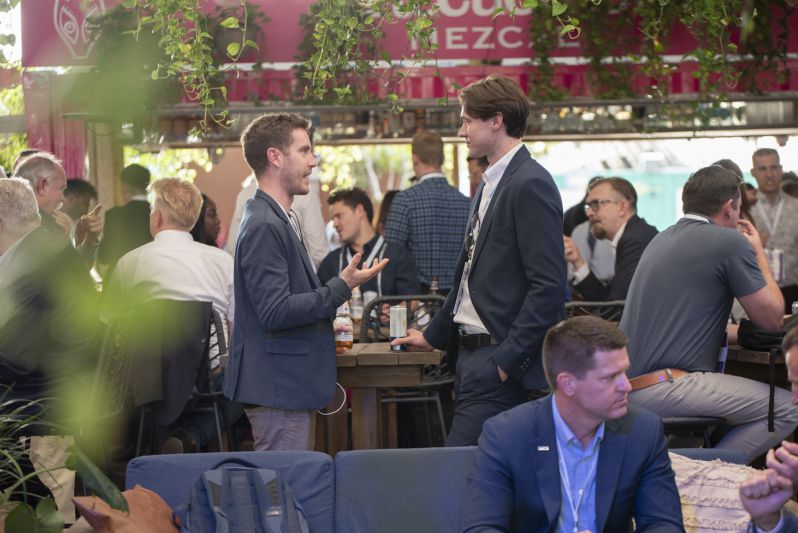 Corporate Events
Whether your event revolves around training staff, praising management, or networking colleagues, whether it occurs in person or remotely, you can trust Lineup Concept's unparalleled attention to detail. Your guests and corporate team will walk away energized and carry your message into the field.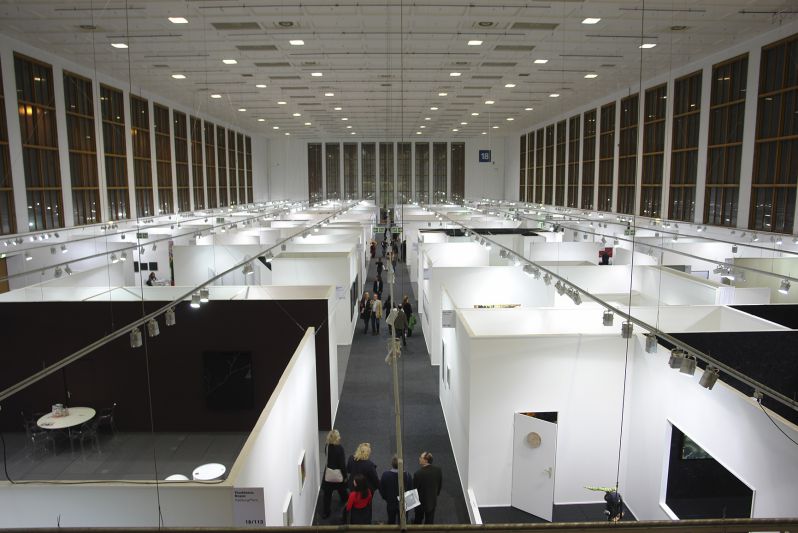 Trade Shows
Trade shows are all about logistics and flawless execution is crucial. Organizing a robust network of vendors and attendees is our specialty. The Lineup Concept approach to trade show event conceptualization, destination management, and event design is fully stress tested.
Conferences + Sales Meetings
Trade Show Exhibitions
Media Launches
Consumer Experiences
Retreats + Team Building
Holiday Parties + Summer Outings
Brand Events
Product Launches
Grand Openings
Recognition + Awards
Festivals + Concerts
Sports + Fashion
Receptions
Networking Events
Private Dinners
Other Celebrations
WHY CHOOSE LINEUP CONCEPT AS YOUR EVENT EXPERTS?
We possess 10+ years of art and design backgrounds.
We're hands-on but don't need our hands held!
Our established relationships with local vendors inform our choices and preserve your budget.
Lineup Pods offer total freedom and allow your creativity to soar.
Renting a Lineup Pod is an effortless way to set your imagination free.
Lineup Concept is a full-service event planning and design firm with the experience it takes to realize your vision.
Let's make your dreams a reality. Contact us for a creative consultation today.