Lineup Concept:
Event Management Reimagined
Fresh And Creative Corporate Event Planning
Corporate events breathe life into your organization and reflect the culture within it. This means each must be a unique snapshot of the essence of your brand while satisfying a targeted objective.
We strive to break the barriers that hold brands and professionals back by sparking inspiration and encouraging our clients to reimagine the status quo. Fresh and creative elements like art and live music have become one of our specialities. Let us show you what today's corporate event can truly be!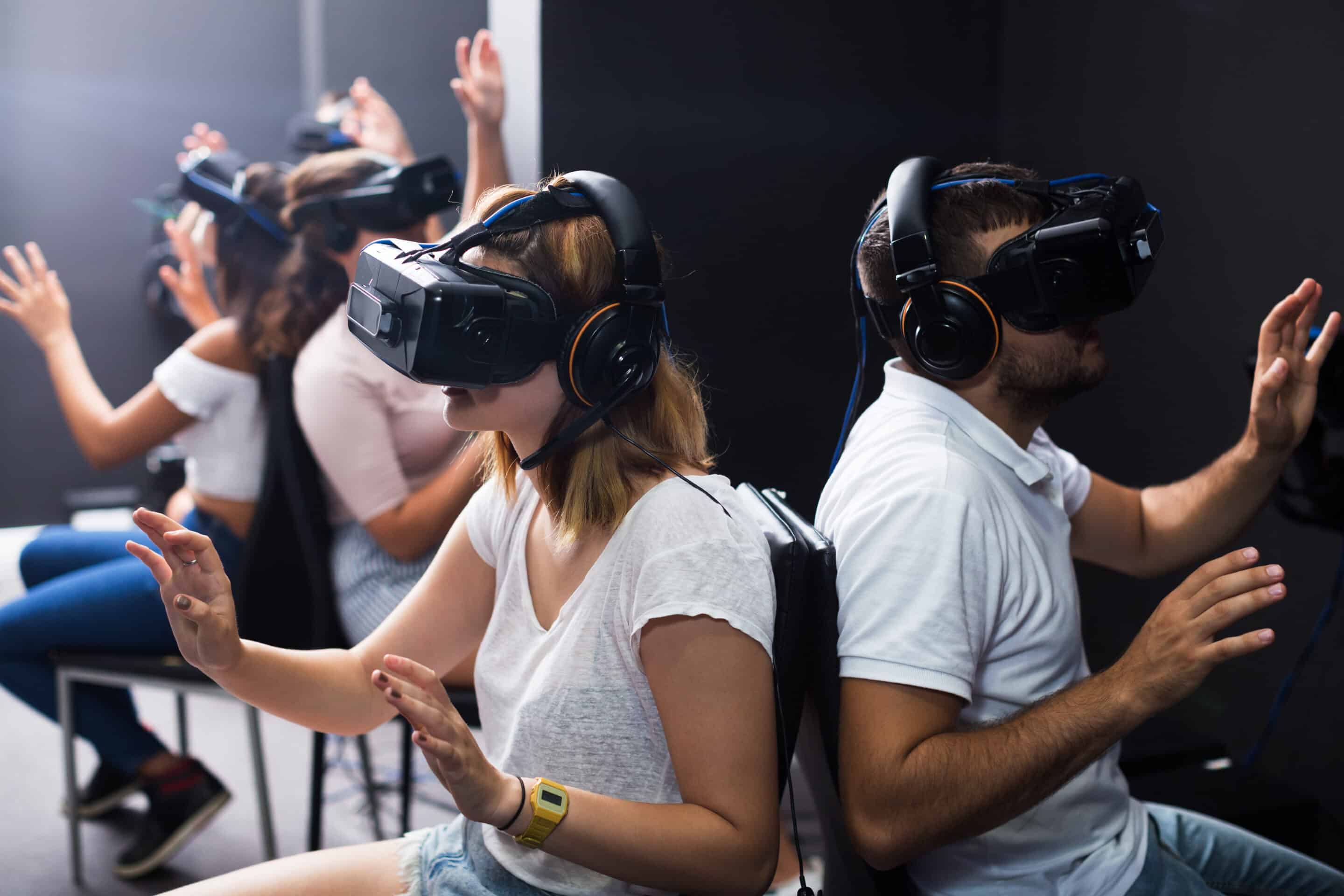 Product Launches
A powerful product launch fades into the background by highlighting your brand's brainchild so perfectly that the atmosphere crackles with excitement and promise. We have over 10 years of experience creating product launch experiences for clients and members of our very own internal team.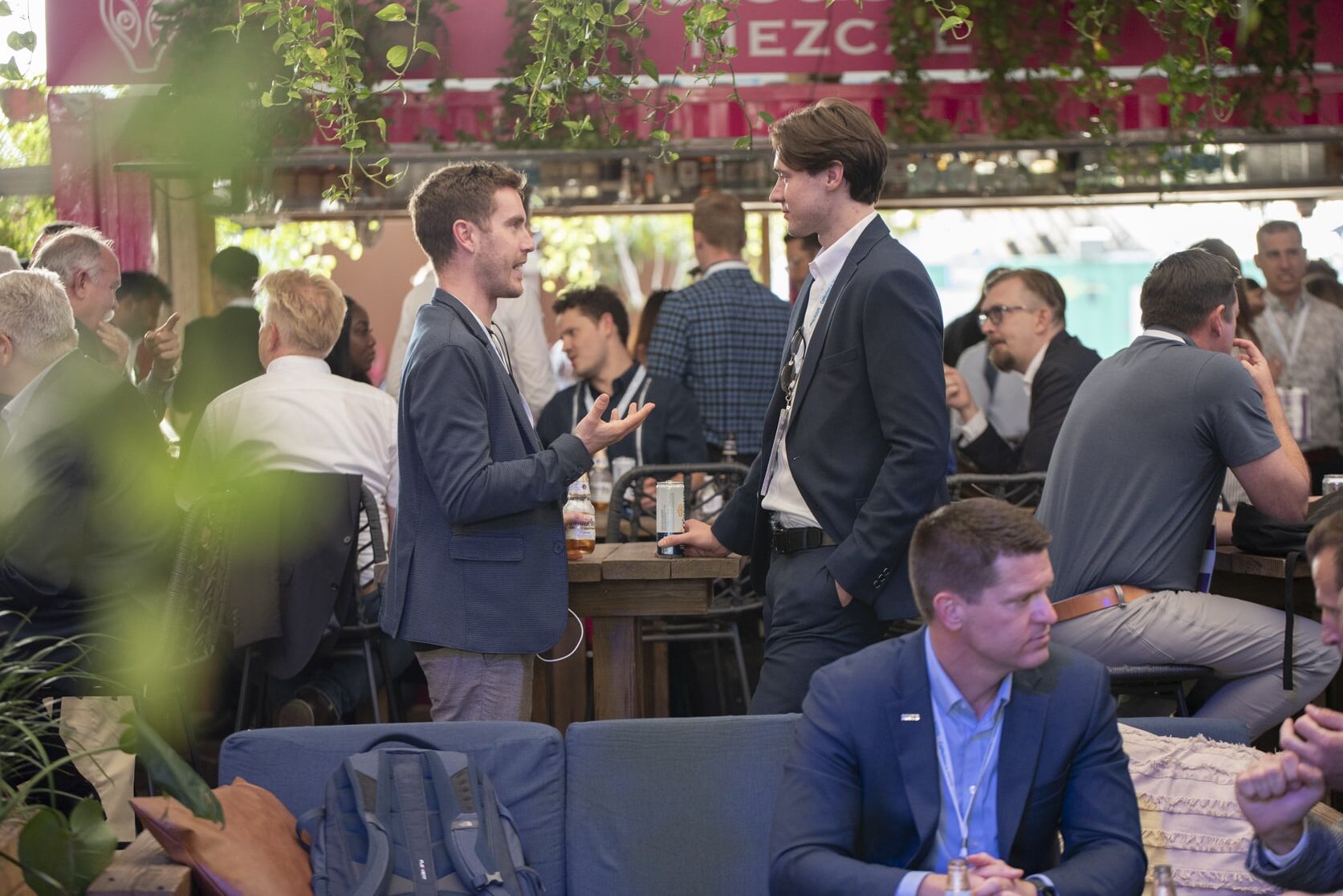 Corporate Events
Whether your event revolves around training staff, praising management, or networking colleagues, whether it occurs in person or remotely, you can trust Lineup Concept's unparalleled attention to detail. Your guests and corporate team will walk away energized and carry your message into the field.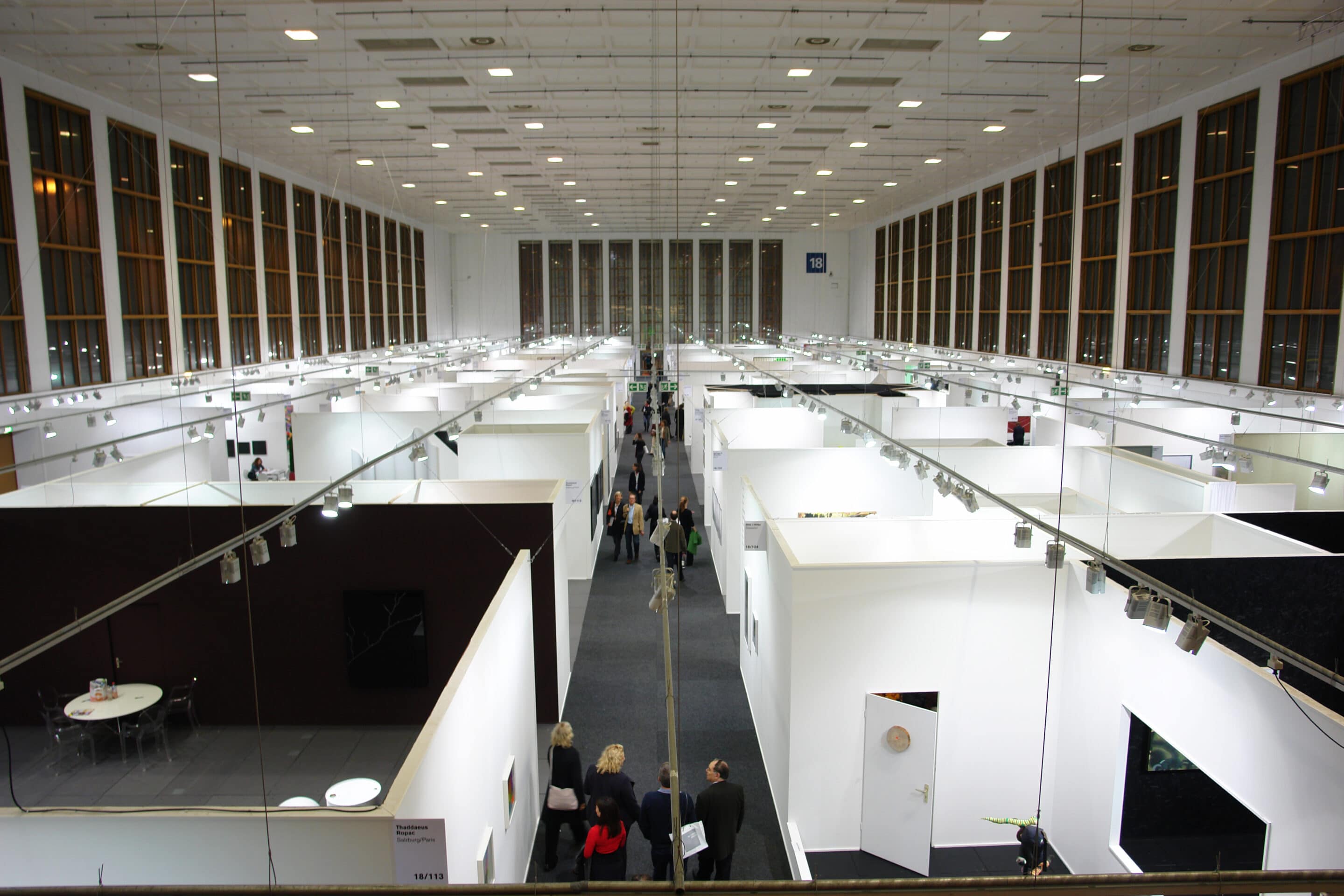 Trade Shows
Trade shows are all about logistics and flawless execution is crucial. Organizing a robust network of vendors and attendees is our specialty. The Lineup Concept approach to trade show event conceptualization, destination management, and event design is fully stress tested. 
Creating Unforgettable Experiences
Reinventing The Face Of Corporate Events
It is all too easy to fall into the common trap of planning bland corporate events. We have seen businesses and colleagues make this mistake, believing that understated always equals professional and that the product, speakers, and trainings at events should speak for themselves.
The problem with this approach is it wastes so many opportunities to touch your guests. When we involve their senses, they remember their experience.
Holistic, Immersive, Artistic Event Management
Why Choose Lineup Concept As Your Event Management Experts?
We assign a dedicated team of experienced professionals to each event who work in perfect tandem, like each runner in a long distance relay race. It takes endurance, creativity, and training to succeed in our business and we've gathered the right people to bring your even into focus.
We possess 10+ years of art and design backgrounds.
We're hands-on but don't need our hands held!
Our established relationships with local vendors inform our choices and preserve your budget.
Whether you are organizing a trade show, an awards ceremony, an art exhibition or a brand-launch, you can count on Lineup Concept. Let's make your dreams a reality. Contact us for a creative consultation today.
Our Expertise speaks for itself.

CORPORATE
Conferences + Sales Meetings
Trade Show Exhibitions
Media Launches
Consumer Experiences
Retreats + Team Building
Holiday Parties + Summer Outings
EXPERIENTIAL
Brand Events
Product Launches
Grand Openings
Recognition + Awards
Festivals + Concerts
Sports + Fashion
NON-PROFIT
Fundraising Galas
Honorary Dinners
Leadership Conferences
Community Events
World Forums
Institutional Gatherings
SOCIAL
Anniversaries
Birthdays
Holiday Parties
Other Celebrations
I have had pleasure of working with Lineup Concept as an exhibitor in the mobility event in Miami. They were co-production team for a large-scale educational and expo event this April 2022. It was incredible how they quickly turned a large site into an amazing mobility hub, congrats on their imagination and expertise. Lineup Concept team handled every aspect from set up, tear down, deliveries, furniture, signs, etc. Being a company located abroad with a focus on the US market, I will definitely use Lineup Concept in the future, as our extended on-the-ground event managing team.
We have been working with Lineup Concept since their first involvement at the event held at our event space for Art Basel 2021. Our client contracted them for managing vendors and coordinating production. Lineup Concept`s team was on the point when it came to maintaining communication between event organizers, vendors, and us as the venue owner. Their highly professional approach, excellent skills, and quick solution providing was something memorable. Since then, they have become our preferred vendor for event management. Just this April 2022, they approved why they found their position on our preferred vendor list. When they manage events, we at Mana Wynwood have peace of mind knowing that our venue is in the best hands. Therefore, we highly recommend Lineup Concept!
The team is incredibly easy and nice to communicate with and was able to give me quick responses!
It was a pleasure working with you! Very professional and high class plus meticulous execution.
Impeccable company to work with. Their skills,resources and knowledge was evident every step of the way until the completion of our show. Strongly recommend them to anyone looking for an "out of the box" event .
Line up concepts helped us manage our complete trade show and assisted us with exceptional outreach to top of the line vendors. Our company received amazing feedback. Everything went as according to the plan. A++
MICHAEL MEDINA
2021-11-02
Great event management by lineup concept team. Unlike traditional event companies, they showed a fresh and innovative vision .
Lineup concept is by far! the most amazing company for out of state events. This is the second time we have contracted them and they did a phenomenal job. The vendors were superb, the venue and overall production exceeded our expectations. hoping to use hire Lineup again for our upcoming spring event .👍🏼💞
We hired Lineup Concept for our annual company event. From planning to execution, everything went smooth. Aneta and Tal, as well as the rest of the team , were extremely professional, responsive , creative and dedicated . Strongly recommended !
Can we create living art together?