Lineup Concept Event Services
The Lineup Concept team brings a variety of skills to the planning and execution stages of your next event. Our holistic approach and experience in the field allows us to simultaneously think outside the box and tick all the necessary boxes.
This dual approach brings fresh, innovative ideas to our style of event planning while ensuring we don't miss any vital details.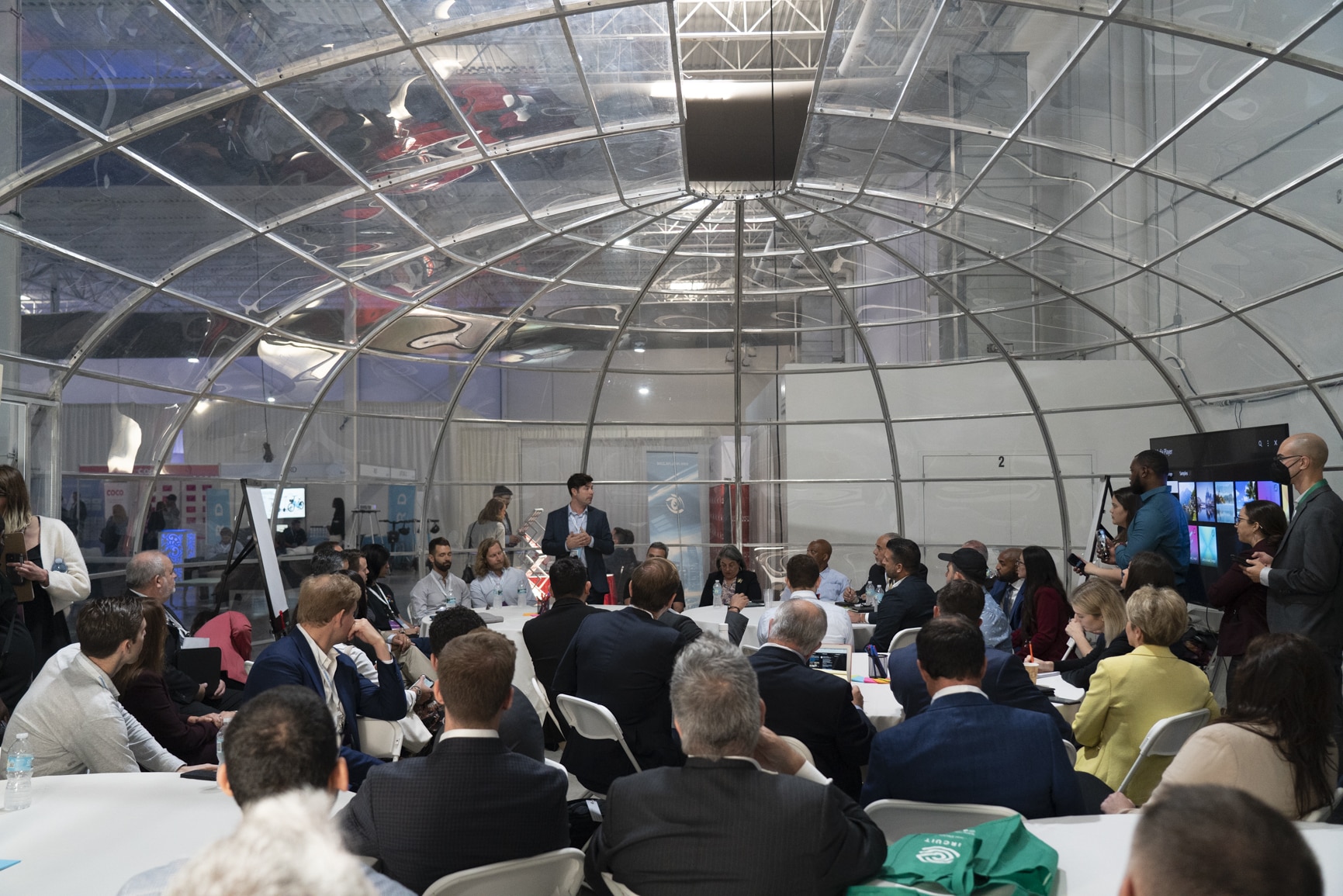 Event Management For Corporate Events
Lineup Concept Founders, Tal and Aneta, are personally involved in the conceptualization and implementation of each event the company plans. We're at your disposal from the first stages of planning through the vital analysis that takes place after your guests leave.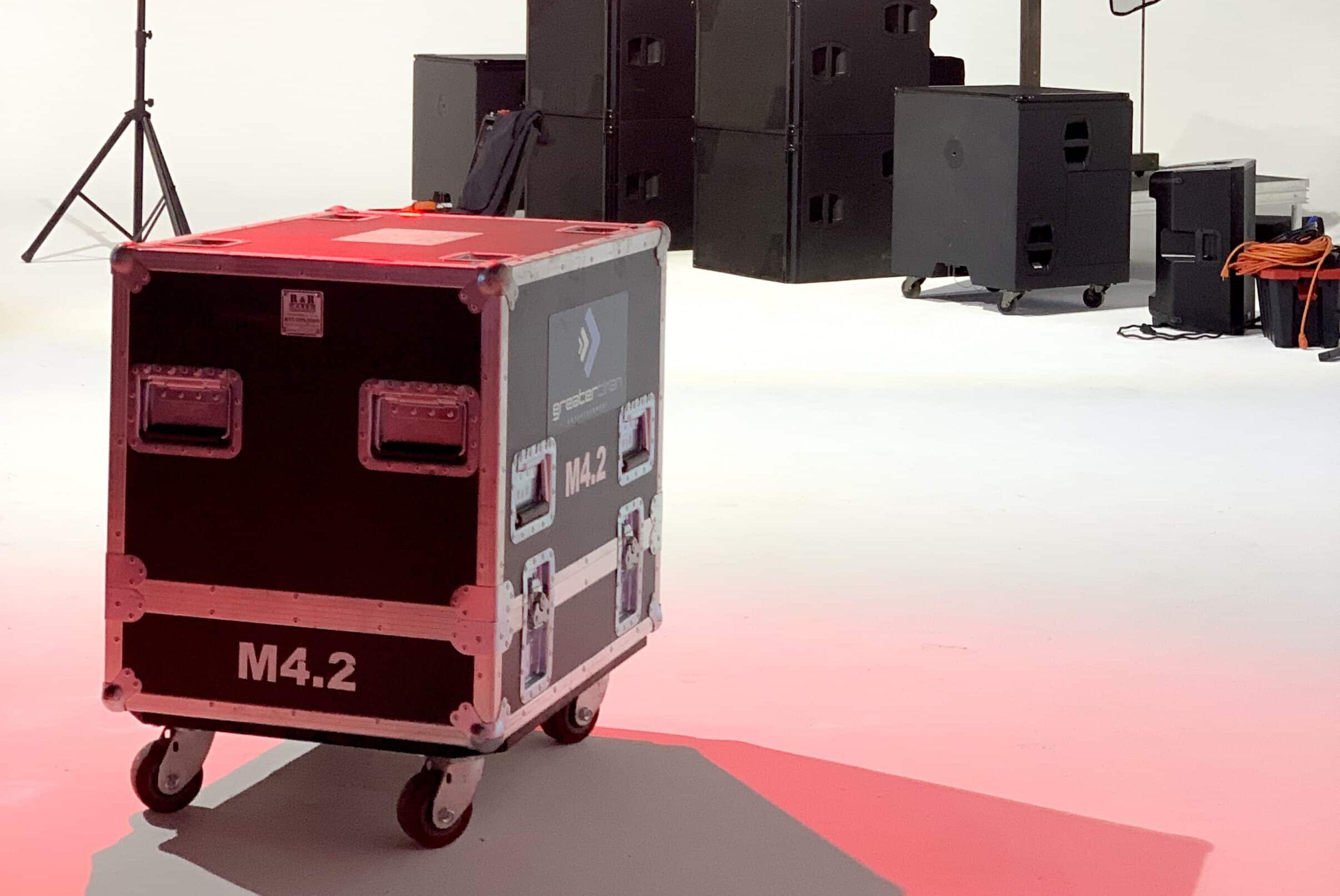 Lineup Concept Event Production
Our goal is to blend traditional approaches to corporate event planning with fresh elements like music and the arts, creating a social experience as well as a place for you to showcase your branding, ideas, and trainings.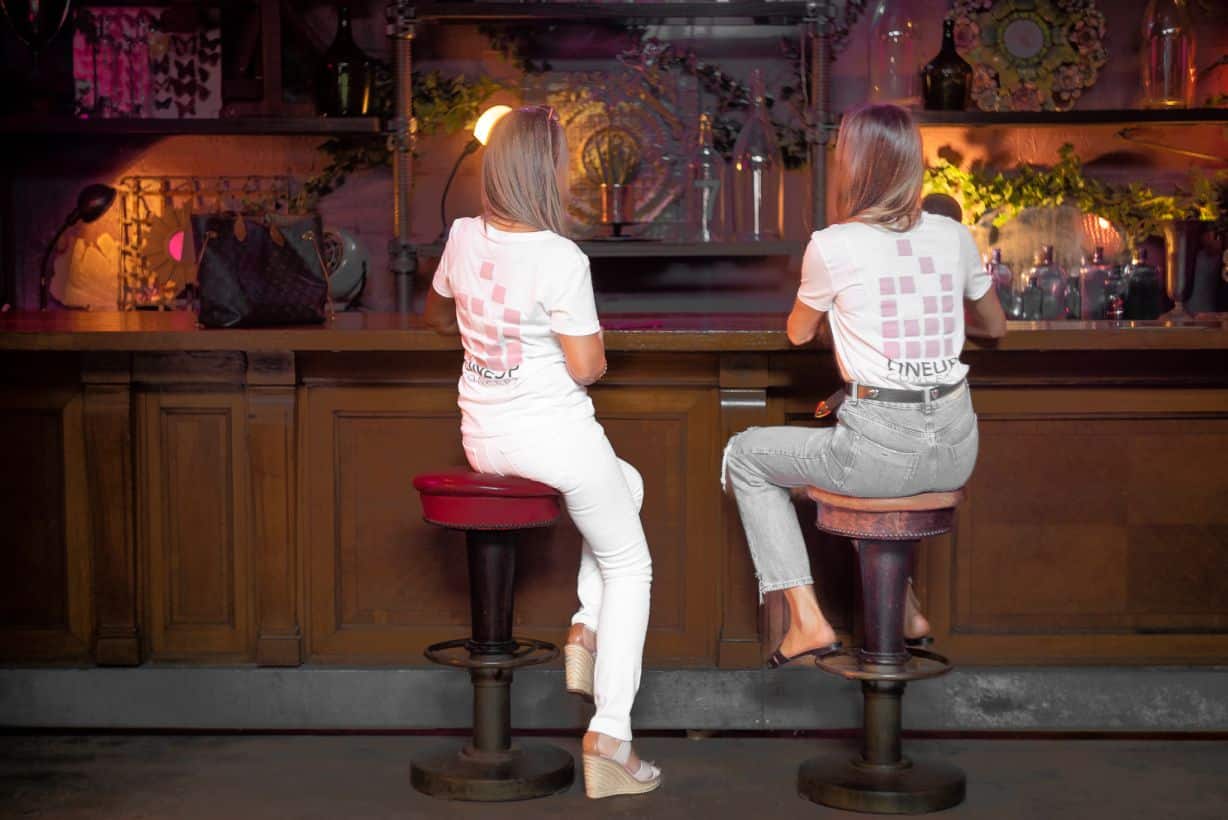 Innovative And Strategic Event Consultancy
The true creativity and magic happens during the consultation with your planning team. We have a proven formula to walk you through the planning process, involving you as little or as much as you desire. 
Tradeshow Planning And Management
Trade shows require a specific approach and there are often a lot of moving parts and pieces. Whether you are hosting the trade show or presenting with a booth, we'll help plan and even assist with management on site.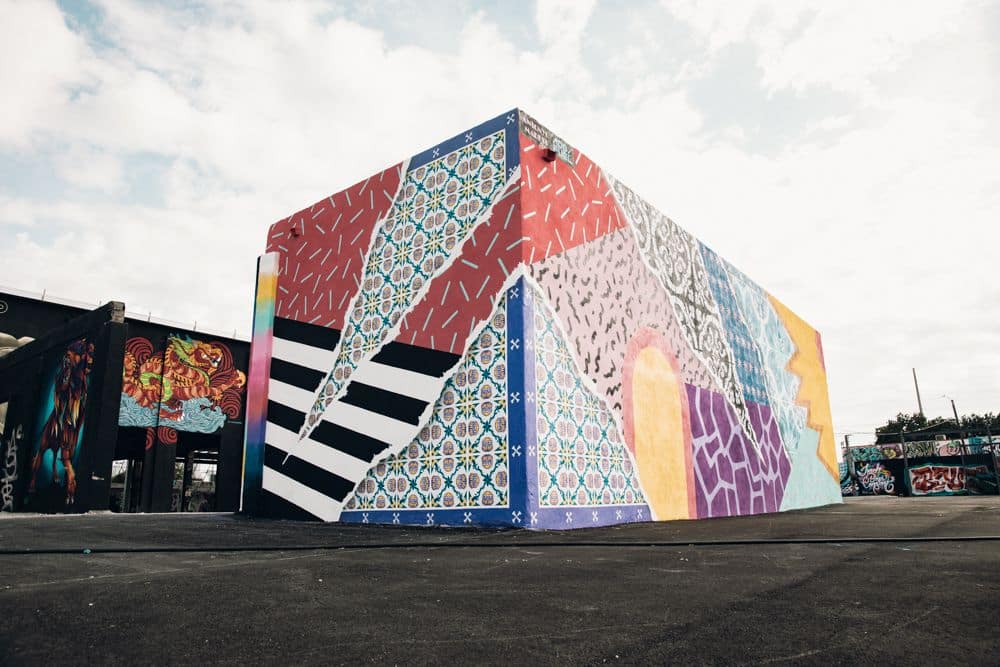 Experienced Location Scouting For Events
Because we've held so many events for so many different types of clients, we have a keen eye and sense for what works in which location. Instead of settling for the usual sites, we get creative and draw on our extensive experience and relationships with local venues to assemble several options you can choose from to find the perfect fit.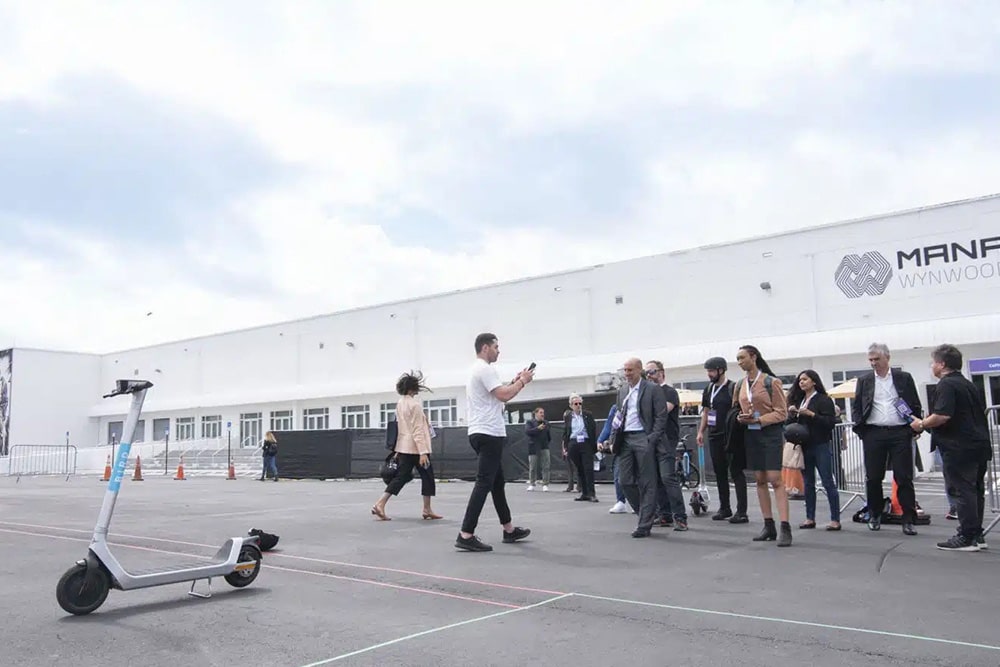 Product Launch Management
A product launch is one of the most important moments in your brand's lifecycle. It's an opportunity to meet the fruit of your hard work and to introduce your ideas to the public. Let our blend of marketing experience, artistic vision, and event logistical prowess support your next launch!
Securing Important Event Permits
We want you to think about reinventing the concept of corporate events, but not when it comes to securing the necessary permits. Leverage our experience and let us handle all the legal details and bureaucratic red tape so you don't have to.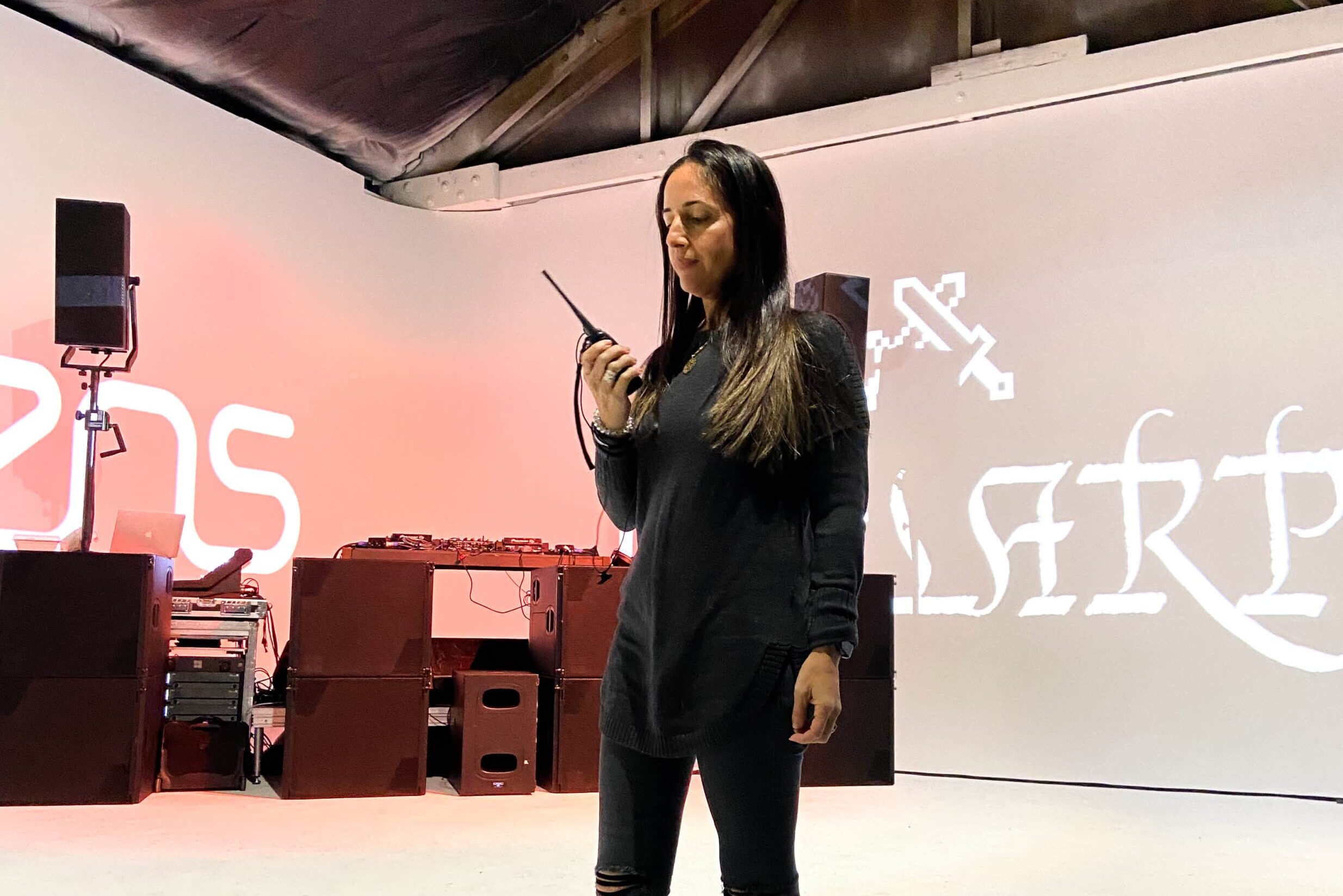 On Location Support During Your Event
Lineup Concept not only helps you plan your event, we can work as your on-site management team while it's taking place. Let us help you hire and coordinate staff, be your point of contact for brand ambassadors, and liaison with your vendors.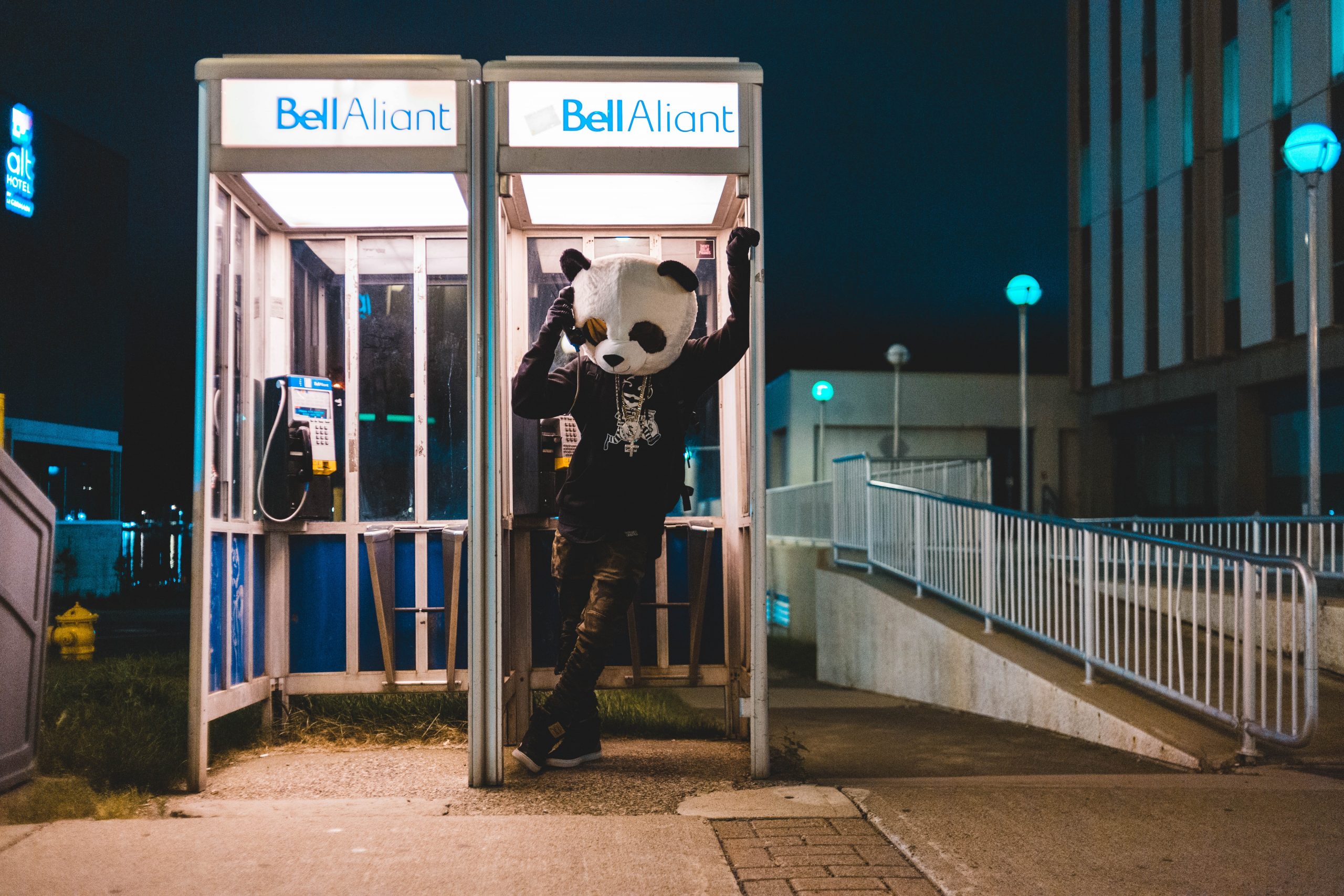 Leverage The Power Of Our Vendor Network
In addition to having close relationships with the most sought after venues in the Miami area, we also enjoy established relationships with an extensive network of top vendors.
Can We Create Living Art Together?